---
The CWSE Network is comprised of the five regional NSERC CWSE's across Canada, who work towards the same goals of increasing the participation of women and other under-represented groups in the natural sciences and engineering, and to provide role models for these folks who are active in, and considering, careers in these fields.
Le réseau CFSG est composé de cinq CFSG régionales du CRSNG à travers le Canada, qui travaillent vers les mêmes objectifs : augmenter la participation des femmes et d'autres groupes sous-représentés dans les sciences naturelles et le génie et fournir des modèles aux personnes actives dans ces domaines ainsi qu'à celles qui envisagent d'y faire carrière.
NSERC Chairs / Chaires du réseau CFSG du CRSNG
---
Opportunities and Resources / Offres et ressources
---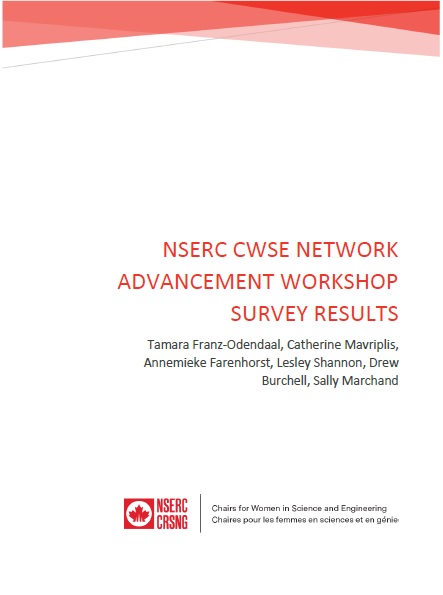 In 2020 Atlantic Chair Dr Tamara Franz-Odendaal, with assistance from former Chairs Dr Mavriplis, Dr Farenhorst, Dr Shannon, surveyed past...
Read More
Featured Events & News /

Événements et nouvelles en vedette
---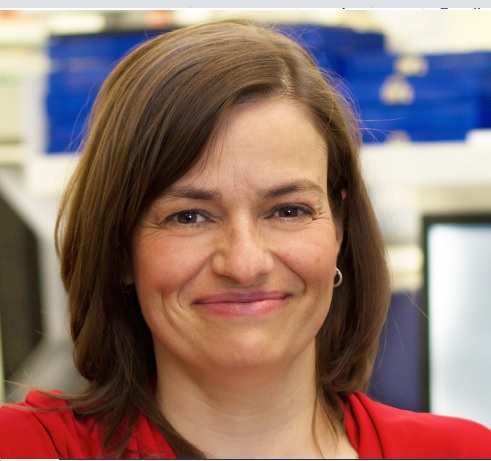 Dr. Eve Langelier wins Engineers Canada Award
---
Félicitations! to Dr. Eve Langelier, CWSE - Quebec Region, on her recent award from Engineers Canada for the Support of Women in the Engineering Profession.
---
Join Email / Abonnez-vous à l'infolettre
Get the most up to date
Recevez les informations les plus récentes